Contact Point for Technical File
and Declaration of Conformity
The European Single Market encompasses the 28 countries in the European Union (EU), countries in the European Economic Area (EEA) and Switzerland.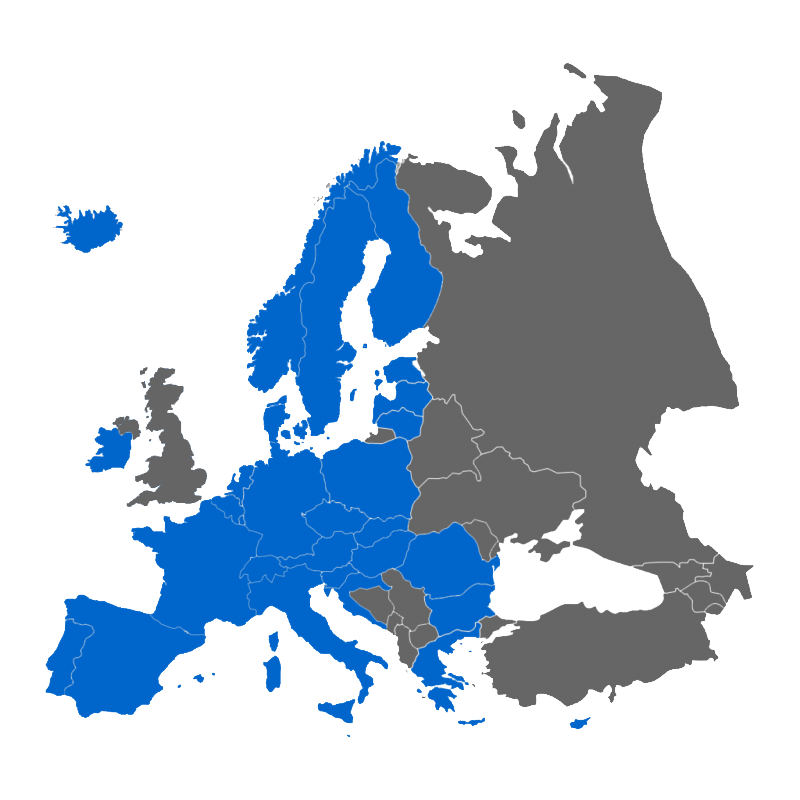 On contracting this product, our name and address in the European Union (EU) may be used in your Declarations of Conformity or Declarations of Incorporation.
We believe that some industry-related knowledge must be in place in order to analyse the information received as part of the technical file. This is why we will ONLY host technical files for manufacturers and system integrators providing products for the Entertainment Industry.
STEP 1: As the manufacturer, you will provide us with a written mandate to perform part of the obligations and formalities imposed by the EU Directives on manufacturers, in particular, the ones related to the contact point in the EU.

STEP 2: Via a web link, we will make available a secure drop point to upload the technical file.

STEP 3: We will perform an initial analysis of the received documentation. In order for the file to be accepted, a minimum group of basic files should be present in the technical file, such as the construction technical documentation, a risk assessment and the compliance report (Machinery Directive, Low Voltage Directive or EMC Directive).

STEP 4: After the documentation analysis is completed, our address and name may be used as the contact point in the Declaration of Conformity or Declaration of Incorporation for all of the machinery or equipment referred to in your technical file.

STEP 5: Under the compliance report submitted in step 3, you may issue a Declaration of Conformity or a Declaration of Incorporation with us listed as the legal person established in the EU that is authorised to compile the technical file. As a result, you — as the manufacturer — may also apply a CE marking to your product.

STEP 6: All of the Declarations of Conformity or Declarations of Incorporation using our contact details must be forwarded to us. These documents are considered to be a part of the technical file.
PRICING
1 YEAR
5 YEARS (1 year free)

First technical file

Additional technical file(s)

Renewal of technical file #1

Renewal of additional technical file(s)

125€

50€ / per technical file

100€

30€ / per technical file

500€

200€ / per technical file

400€

120€ / per technical file
All prices listed above are VAT exclusive.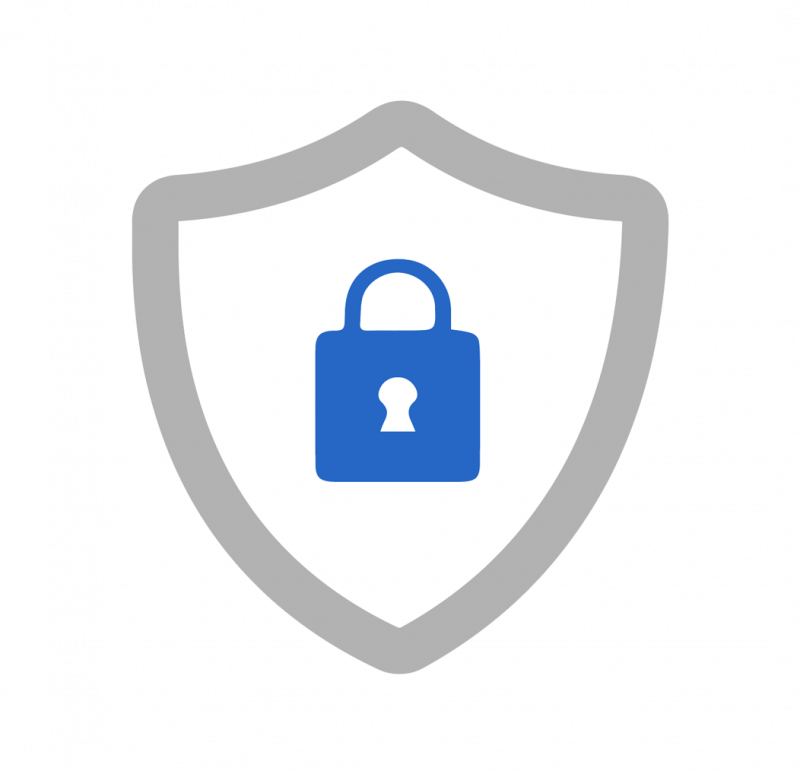 Security and Confidentiality Policies
All of the files you send to us will be sent across a secure encrypted connection between you and our servers.
All of the stored files are encrypted and will not be readable if they are accessed without a security key.
We will not share any files in the technical file to any third party without your expressed permission, except on request by the recognised enforcement authorities.
We will inform you if a recognised enforcement authority requests access to your technical files.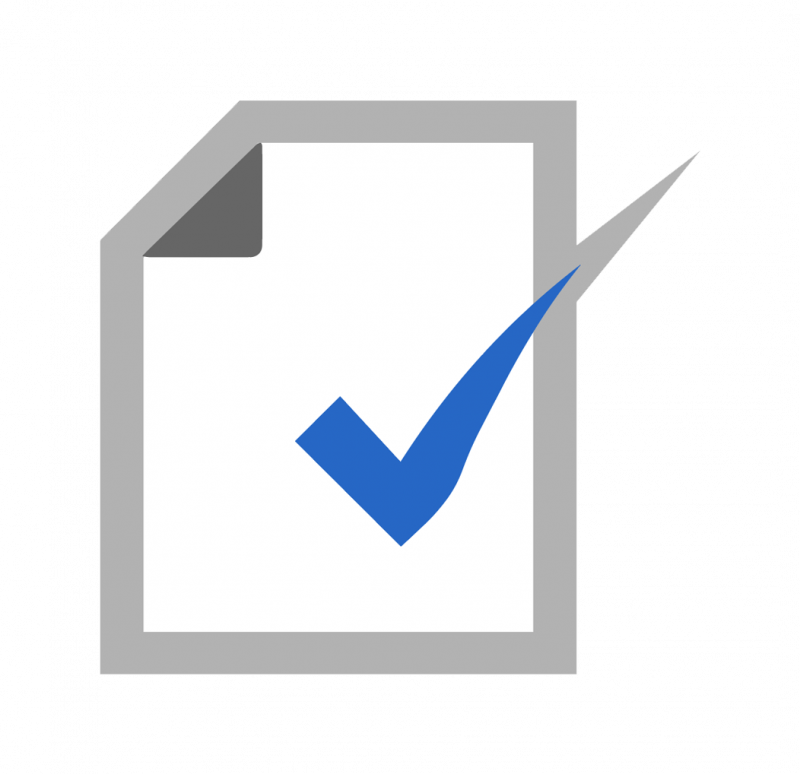 Validity of Your Technical File
Any fees that are paid include an analysis of your uploaded files, which other competitors do not do.
We will not check the technical contents in the files, but we will check that the technical file at least contains:
Construction Technical Documentation – drawings, schematics, etc.
a Risk Assessment
a Machinery Directive, Low Voltage or EMC Compliance Report
As an optional service, you can request a gap analysis on what additional documentation may be required for a complete technical file. We can generate this information on your behalf.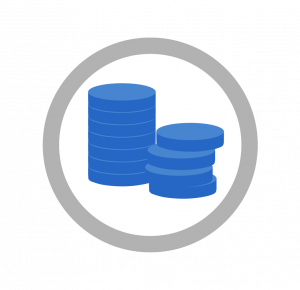 Clear Pricing
We will ensure that our charges for any services will be clear, transparent and agreed with you in advance.
A detailed account of the time spent and the actions taken for any chargeable follow-up services that are required to respond to enforcement authorities will be provided to you.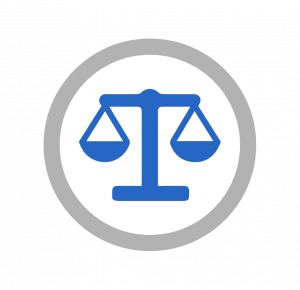 Legal Basis
In order to comply with the Machinery Directive, the Low Voltage Directive and the Electromagnetic Compatibility (EMC) Directive and therefore be able to apply the CE mark to your products, you must provide an authorised representative inside of an EU country.
This product is provided by BLUMANO Ireland Limited, a limited company based in Dublin, Ireland with the registration number 637906. Ireland is a member of the European Union (EU).
We are your contact point inside of the EU, however as we are not your authorised representative, we are not engaging you or your company in a legal capacity.
Please contact us below to obtain the full legal details of this product.
Low Voltage Directive

"2. The EU declaration of conformity shall have the model structure set out in Annex IV, shall contain the elements specified in Module A as set out in Annex III and shall be continuously updated. It shall be translated into the language or languages required by the Member State in which the electrical equipment is placed or made available on the market." – Article 15 – EU declaration of conformity – Low Voltage Directive 2014/35/EU

"2. Name and address of the manufacturer or his authorised representative:" – Annex IV – Low Voltage Directive 2014/35/EU

"(4) 'authorised representative' means any natural or legal person established within the Union who has received a written mandate from a manufacturer to act on his behalf in relation to specified tasks;" – Article 2 – Low Voltage Directive 2014/35/EU
Electromagnetic Compatibility (EMC) Directive

"2. The EU declaration of conformity shall have the model structure set out in Annex IV, shall contain the elements specified in the relevant modules set out in Annexes II and III and shall be continuously updated. It shall be translated into the language or languages required by the Member State in which the apparatus is placed or made available on the market." – Article 15 – EU declaration of conformity – Electromagnetic Compatibility (EMC) Directive 2014/30/EU

"2. Name and address of the manufacturer or his authorised representative:" – Annex IV – Electromagnetic Compatibility (EMC) Directive 2014/30/EU

"(12) 'authorised representative' means any natural or legal person established within the Union who has received a written mandate from a manufacturer to act on his behalf in relation to specified tasks;" – Article 3 – Electromagnetic Compatibility (EMC) Directive 2014/30/EU
Machinery Directive

"Before placing machinery on the market and/or putting it into service, the manufacturer or his authorised representative shall: […] (e) draw up the EC declaration of conformity in accordance with Annex II, part 1, Section A and ensure that it accompanies the machinery;" – Article 5 – Placing on the market and putting into service – Machinery Directive 2006/42/EC

"2. name and address of the person authorised to compile the technical file, who must be established in the Community;" – Annex II – A. – Machinery Directive 2006/42/EC

"The manufacturer of partly completed machinery or his authorised representative shall, before placing it on the market, ensure that: […] (c) a declaration of incorporation described in Annex II, part 1, Section B has been drawn up." – Article 13 – Procedure for partly completed machinery – Machinery Directive 2006/42/EC

"2. name and address of the person authorised to compile the relevant technical documentation, who must be established in the Community;" – Annex II – B. – Machinery Directive 2006/42/EC

"(j) 'authorised representative' means any natural or legal person established in the Community who has received a written mandate from the manufacturer to perform on his behalf all or part of the obligations and formalities connected with this Directive;" – Article 2 – Machinery Directive 2006/42/EC